Developers working on the game can check some status things here. If you want to play the game or participate in our online community, go to Tootsville.org.
The transition to management under the Corporation for Inter-World Tourism and Adventuring is underway. Repositories, task boards, and more will be changing rapidly during February, 2018.
Next Milestone Progress
These values will be incorrect due to the CIWTA transition.
Milestone

?

— progress

?

% (

?

issues still open)
(Loading from GitHub)
Project Boards
Wiki-Wiki
Integration Tests
We are working with BrowserStack to obtain a free account to begin integration testing with their service. This space will be updated with more information as those tests are readied.
The integration tests system is being designed around the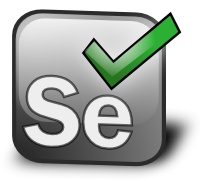 Selenium test automation system.
GitHub repos